Disc Jockey
YOUR SEARCH IS OVER. MUSIC IS OUR PASSION ENTERTAINMENT OUR OBSESSION.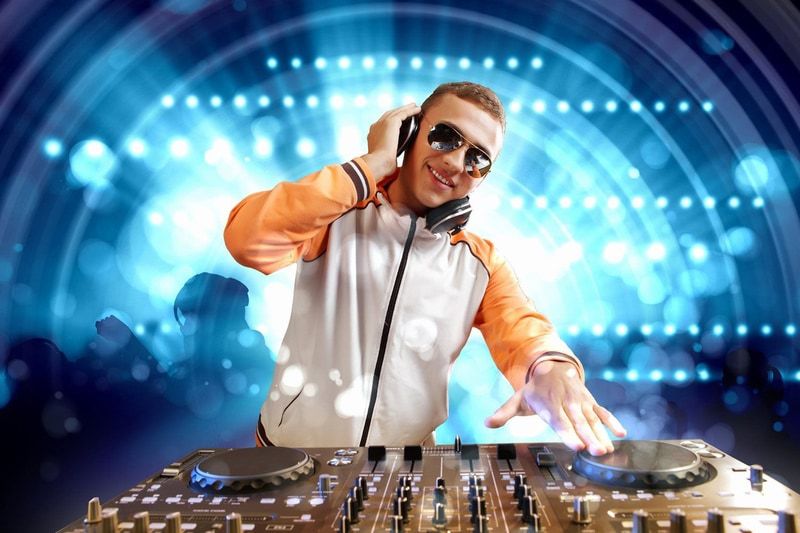 Mature and experienced DJ entertainment services for any event, wedding receptions, corporate events, school dances, anniversaries, reunions, birthday parties and any social occasion for all ages is where you will find Sight & Sound Services. Our DJs provide the perfect blend of the most loved music ever created for your dancing enjoyment. Thousands upon thousands of songs in every imaginable style and era as current as this week and dating back a century are available to guarantee a fun and memorable event.
It takes more than music to make your event a success. Sight & Sound Services skilled and talented emcee/DJs will deliver an exciting personality with the right amount of interaction to assure your dance event will be filled with high energy and fun beyond your wildest imagination. Watch your dance floor fill to capacity. That's a promise.
WEDDING DJ SERVICES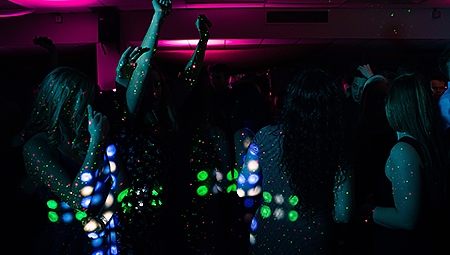 SCHOOL DANCE DJ SERVICES